We are a team of people passionate about non-destructive testing and we made it our mission to provide know-how and best services & solutions in this field.
The Tomography Laboratory was founded in 1998 in the National Institute for Laser, Plasma and Radiation Physics (NILPR) by Mr. Ion Tiseanu, a PhD physicist specialized in the field of radiation physics and technology. After working in industry for several years in Germany and Japan for Audi, Eurocopter, Toyota, EADS, he decided to bring his experience and expertise in the design and construction of gantry tomographs, ultrafast (motionless) and laboratory sub-micron resolution tomographs to NILRP.
He is co-inventor of a new class of devices and image reconstruction methods – oblique view cone beam tomography (OVCB-CT) that were fabricated in Japan in several tens of units and operated in Japan, Germany or USA; protected by several international patents.
In 2015 the Luminescence Laboratory came on board to extend their capabilities by developing new experiments using X-Rays. The two laboratories merged and The Advanced Imagistics X-Ray Lab was born.
The team grew and now it consists of physicists, engineers, chemists, and programmers.
We have provided services for industrial companies, national and international research agencies and governmental institutions.
We became experienced in quickly grasping the technical problems followed by a wide-ranging research that finally crystalizes in a simple, affordable solution for the customer.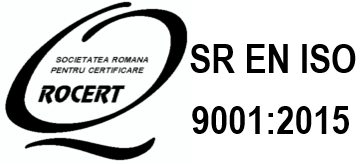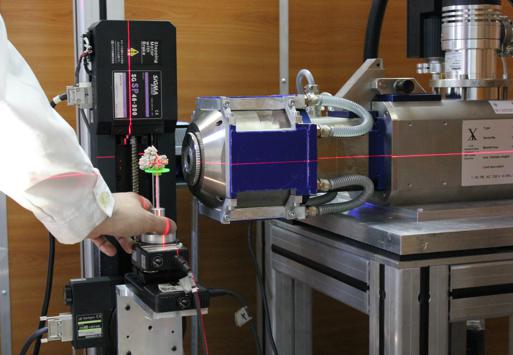 With experience of more than 25 years, our team's know-how empowers us to offer high-quality services like :
Design & Development solutions
Technical & Legal consulting
Academic & Education
Non-destructive X-Ray applications / investigations