Welcome to The Advanced X-Ray Imagistics Lab​
We strive to provide know-how and best services & solutions in non-destructive testing.
With experience of more than 25 years, out team's main activities are: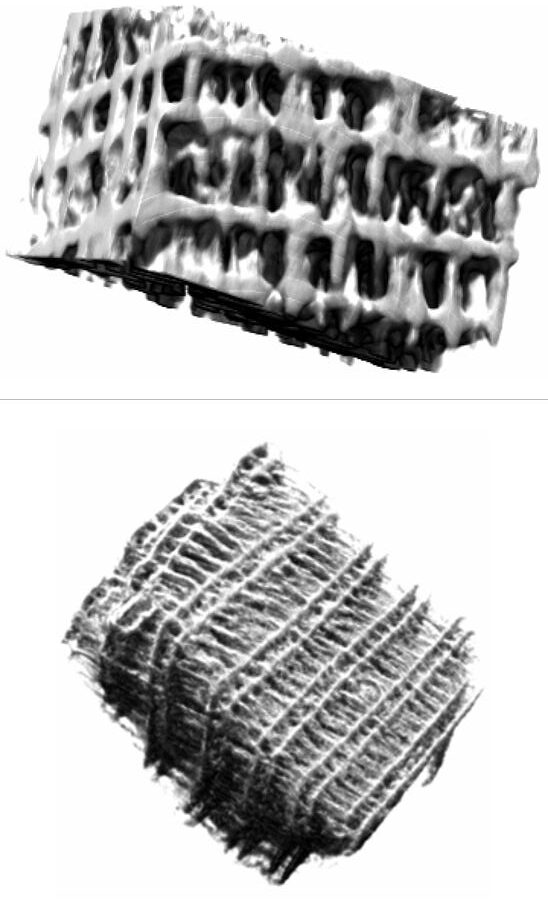 is one of the most used instruments for non-destructive testing. Using this method, the internal structure of objects can be visualized and analyzed down to details of few microns or less. A large number of images of the sample from different angles are acquired in order to accurately reconstruct its 3D model.
Applications: Non-destructive defect discovery; Metrology – precision 3D geometric measurements; Porosity / Inclusion / Density variation analysis; Quality assurance; Comparison of manufactured parts with CAD data, 3D modelling of miniaturized samples; Percolation and pore network connectivity in porous materials; Small animals investigations; High magnification microradiography for in-situ inspection, etc.
is a non-destructive inspection and analysis method used to determine the chemical elements of samples, both qualitatively and quantitatively. It can be also used to determine the layer thickness of coated samples used both in industry and in the research-development field. The method allows high spatial resolution mapping of the composition and thickness of the coatings of these samples.
Applications: Microelectronics, Oil industry (sulphur content), Geology, Fusion plasma, etc.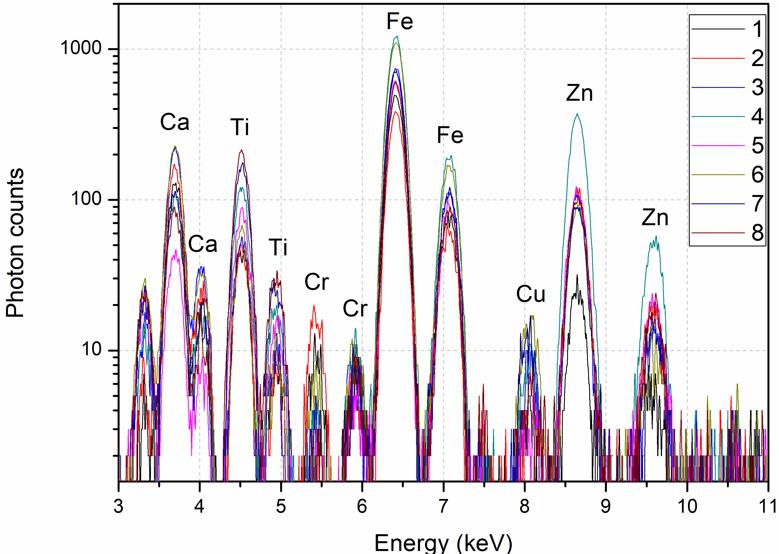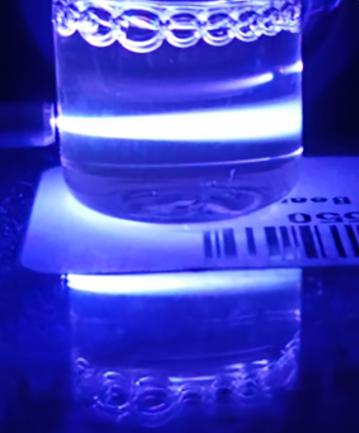 is a natural occurring phenomenon by which chemical elements emit light when being excited by various stimulus.
Applications:
   – Thermal imaging using luminescence thermometry
   – Nanoparticles for bioimaging with emission from visible to near infrared light using up- and down-conversion luminescence
   – Structure and photophysics of Ln doped nanoparticles. Local structure versus long-range properties
   – Time-gated spectroscopy approach for Up-conversion investigations.
X-Ray investigations
Design & Development solutions
Technical & Legal consulting
Academic & Education
We developed our own in-house built custom equipment that uses state of the art components.
We started in 1998 and we managed to accomplish some great results along the way. We are so passionate about our work because…
We would be glad to take you on a tour to discover our lab.
You cand find us at:
Str. Atomistilor 409, 077125, Bucharest-Magurele, Romania
"For us, quality control is of utmost importance."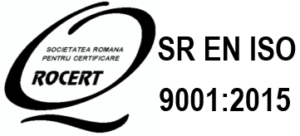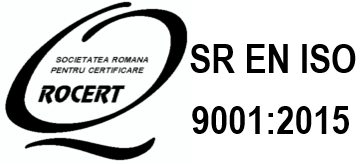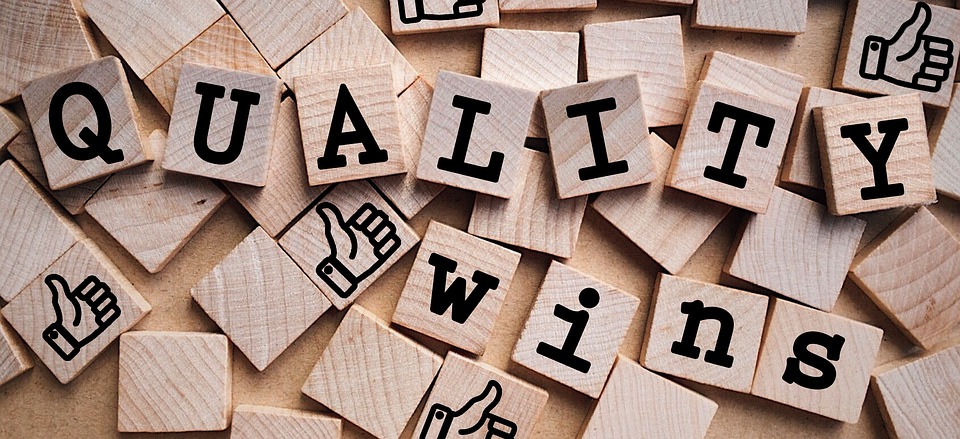 Let's do great things together!
We'd love to be of assistance and help you overcome your challenges.
Or maybe just share your opinion!